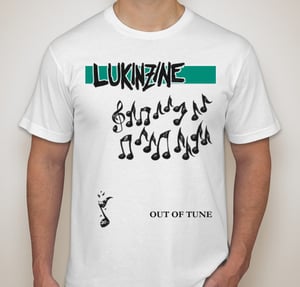 70,00

kr
The first Lukinzine t-shirt ever made. With a nice Minor Threat "Out of Step" theme you just can't go wrong.
All t-shirts come with free gift of my choice, so expect albums, stickers etc to be thown in there.
If you don't have PayPal, mail me at info@lukinzine.se and we'll try to work it out that way.